Your Academic Career Solution starts here
Find My Admission is an innovative Education Consultants in Pune providing solutions to students for pursuing their Under Graduate and Post Graduate studies at universities, colleges, and schools in India and overseas.
We passionate about making sure the students to opt right solution for their educational needs – whether it be Consultancy, direct admission to an educational institution, fees management etc. And, because our services are individually designed to meet your exact specifications, you will not have to compromise your initial vision.
Your First step of Success starts here Register Now

MD MS PG Medical Admission
Get MD/MS Pg Medical Admission in top private Medical colleges of India.

MBBS Admission 2021
Medical Admission in India MBBS Admission Top private medical colleges of India.

BBA Admission
BBA Admission in Karnataka and Maharashtra through management quota.

B.Tech/B.E/Engineering admission
B.tech Engineering admission in top private college through management quota.100% Placement

MBA /PGDM Admission 2021
Get MBA Admission without any entrance exam in top private colleges with 💯 % placement.

Dentistry BDS MDS Admission
Do BDS and MDS in the most sophisticated highly infrastructured private dental colleges.
Let's Do Something Better Together!
Our mission is to become one of the best career guidance agencies in India.
Building a strong network with top colleges' admission departments.

Negotiating with the colleges for a discount on college fees for our students.

No Hidden Charges 100% Transparency.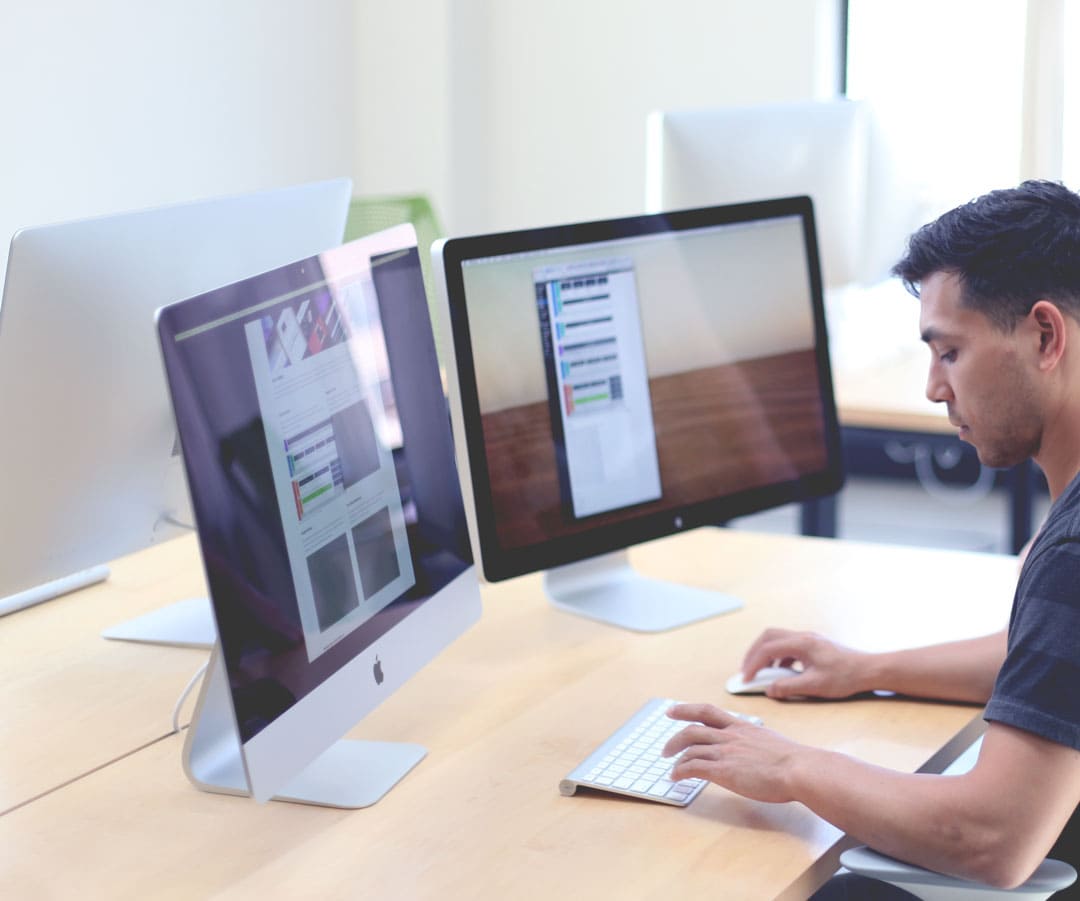 Answers to Your Questions
How can I get Direct Admission to MBBS?

A) You need to qualify the NEET UG exam for MBBS NRI & Management quota seats. Also, You must have 50% marks in Physics, Chemistry & Biology subjects in class 12th (10+2) and studied English as a compulsory subject. MBBS admission can be done by paying a higher tuition fee even if you don't have a good rank. NEET cut-off rank for NRI & Management quota seats is very low.
Which medical courses are best without NEET?
Medical colleges in India offer allied health science courses apart from MBBS. Some of the best medical courses without NEET are Nursing, Physiotherapy, Cardiac Care Technology, Perfusion Technology, Renal Dialysis Technology, Respiratory Care Technology, Anaesthesia Technology, Optometry Technology, Imaging Technology, Forensic Medicine & Operation Theatre Technology.
Is it possible to get admission to MBBS without NEET?
A) NEET is mandatory for MBBS admission in India or abroad. Even by appearing in the NEET exam, you won't be eligible for admission until you score more than 50% NEET Cut-off score.
How can I get Direct Admission to MD MS?
A) You need to qualify the NEET PG exam for MBBS NRI & Management quota seats. Also, You must have COMPLETED your internship in MBBS before the commencement of neet pg session admission can be done  by paying higher tuition fee even if you don't have a good rank. NEET cut-off rank for NRI & Management quota seats is very low.
 Does the candidate need to meet the eligibility criteria for B.tech?
Yes, the candidates must meet the minimum eligibility criteria for admission to B.Tech. courses under management quota. The minimum eligibility required for B.Tech. admission is a minimum of 60% marks in 10+2 level examination. The minimum pass percentage might vary among institutes.
Q.: Is an Education loan available for Direct Admission in B.tech?
Yes, an education loan is available for direct admission. However, students can take a loan only for the course fee. For the donation amount, they can consider taking a personal loan.
Well Amit and his team is amazing i have done my MBBS with help of Find my Admission , and Pursued MD general medicine in MGM Medical College and Hospital. Mr.Amit counselling helped to get seat in such a prestigious medical college.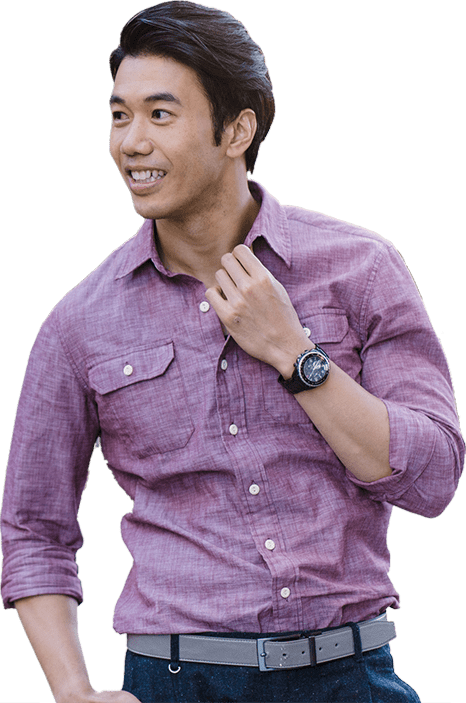 Give wings to your career!
Get Perfect admission counselling for engineering, law, medical, and other management courses. Zero headaches.
PG Medical Admission in Maharashtra
Get MD MS Admission in Maharashtra.Get PG Seats in some of the best medical colleges in Maharashtra .
Call 📱 9890074298
Register Now
Popular Medical Colleges in Karnataka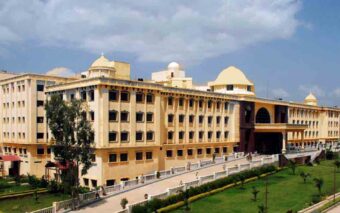 vydehi institute of medical sciences and research centre
Estd Year 2000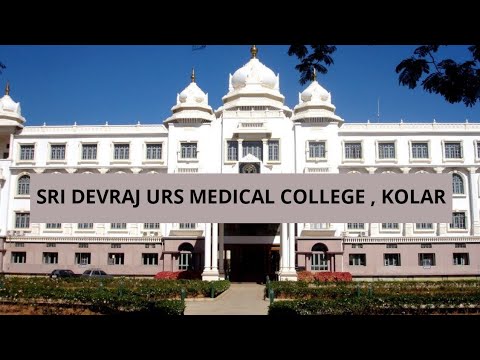 Sri Devraj Medical College kolar
Estd Year 1986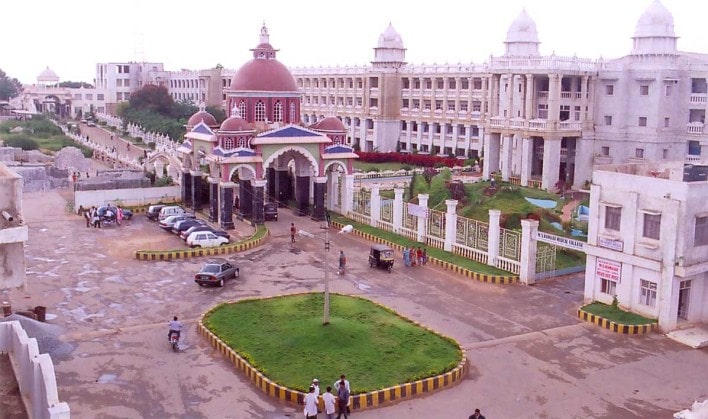 MS Ramaiah Medical college, Bangalore
Estd Year 1979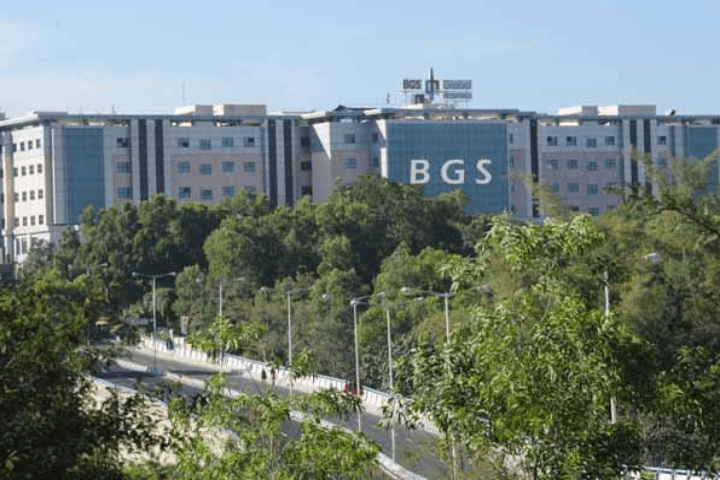 BGS Global Institute of Medical Sciences, Bangalore.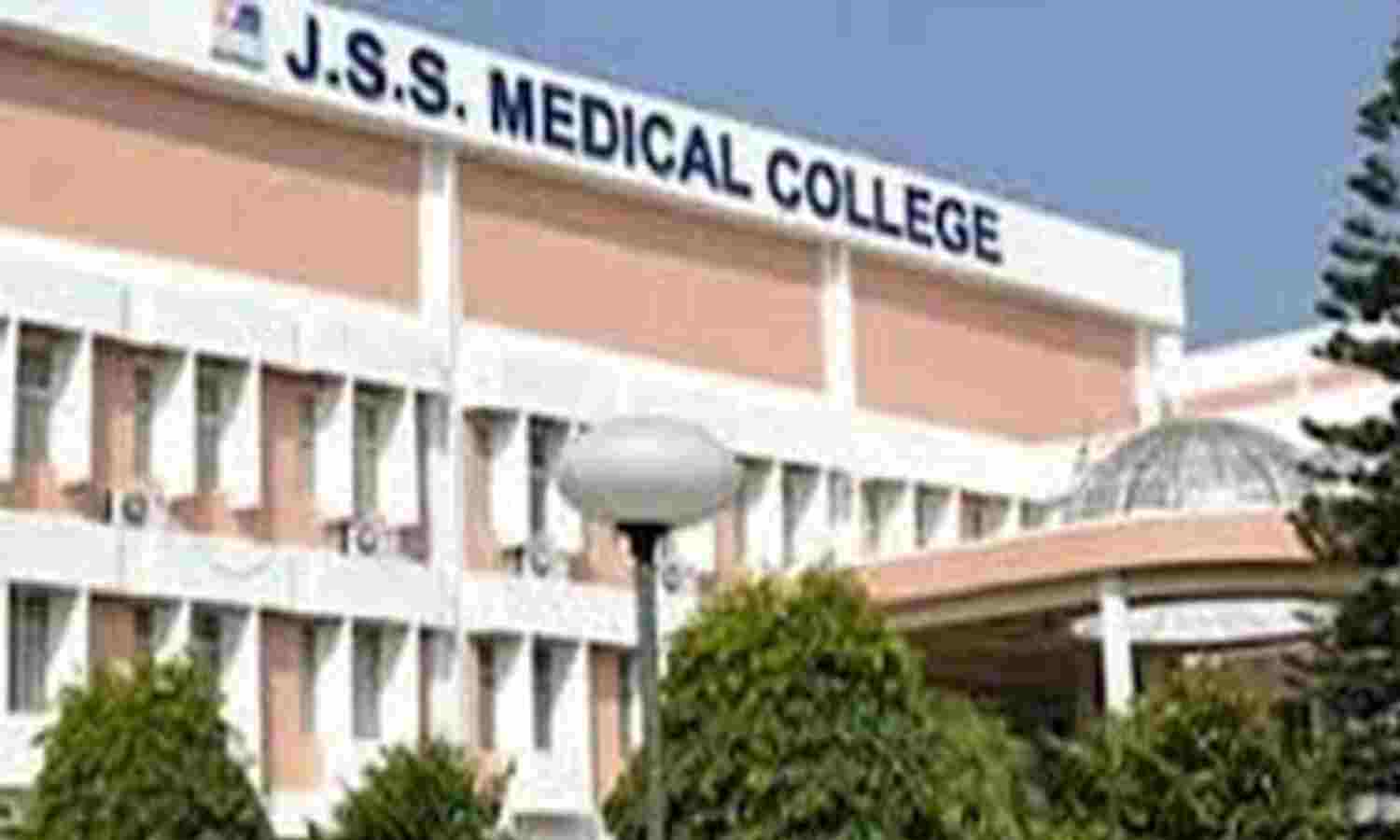 JSS mysore medical college, JSS maha vidyapeeth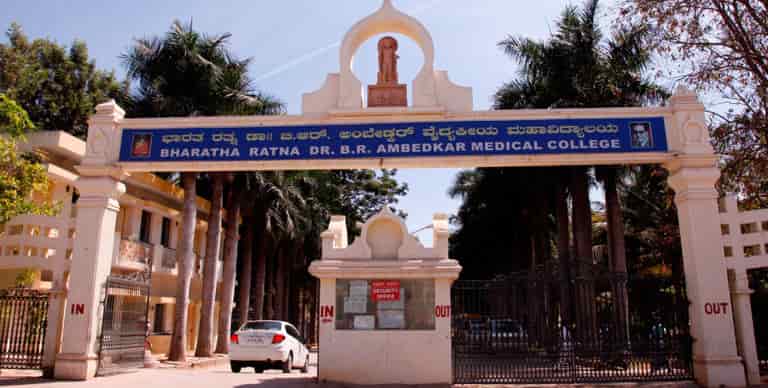 Dr. B.R. Ambedkar Medical College - [BRAMC], Bangalore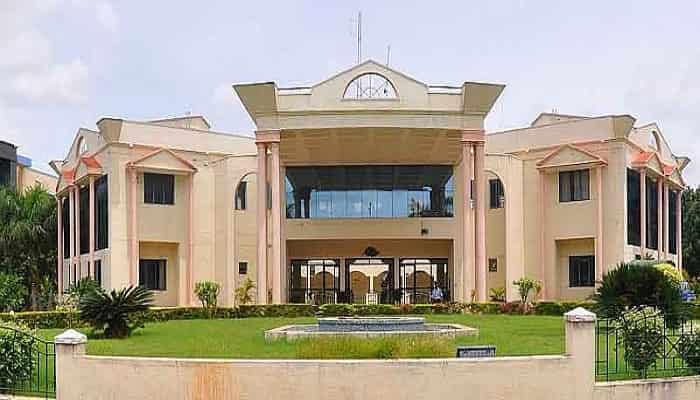 Sree Siddhartha Medical College and Research Centre Tumkur
Kempegowda Institute of Medical Sciences,Bangalore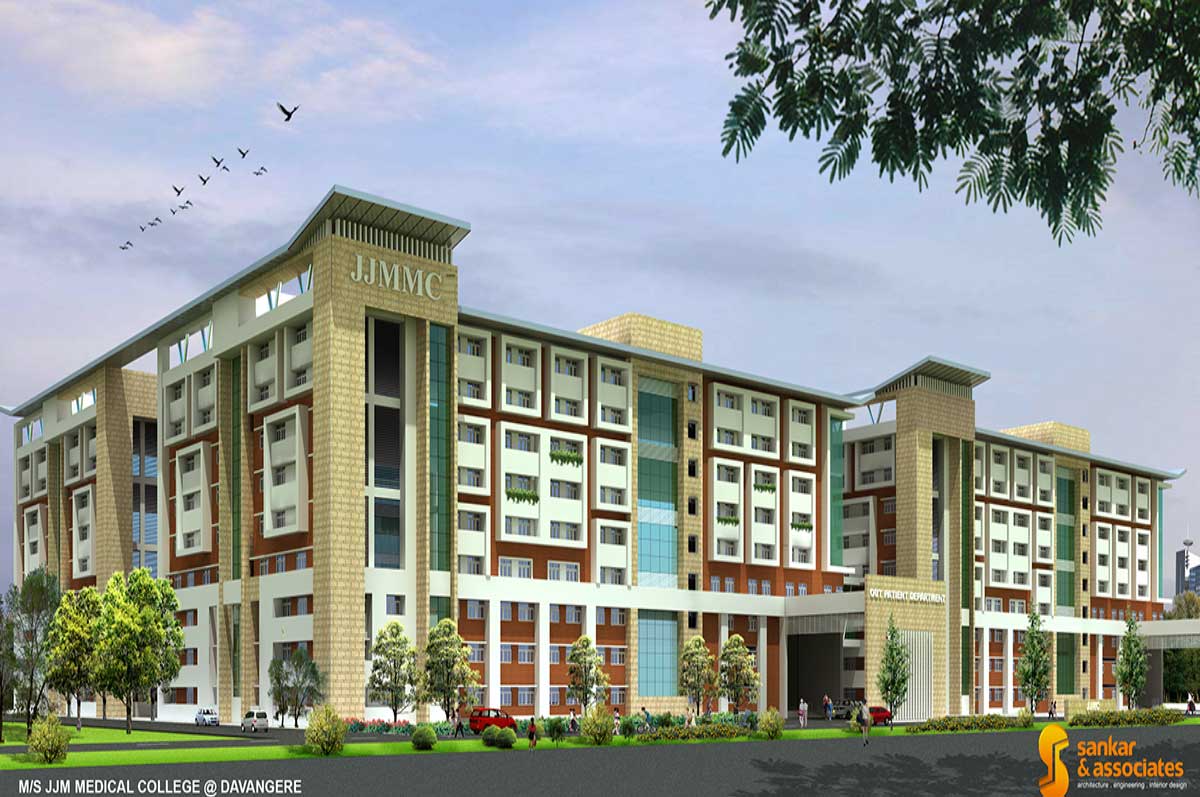 JJM Medical College - [JJMMC], Davanagere

Sapthagiri Institute of Medical Sciences and Research Centre , Bangalore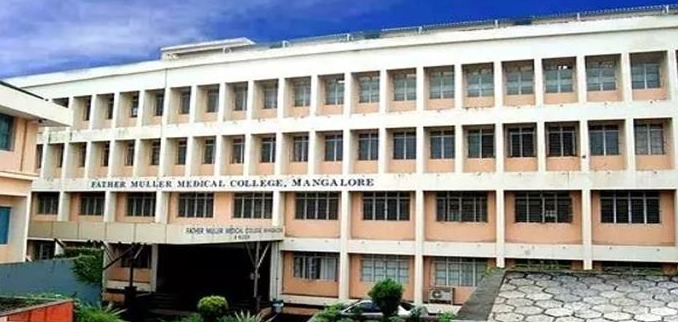 Father Muller Medical College Hospital Mangalore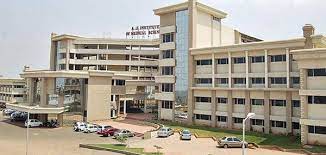 A.J. Institute of Medical Sciences and Research Centre,Mangalore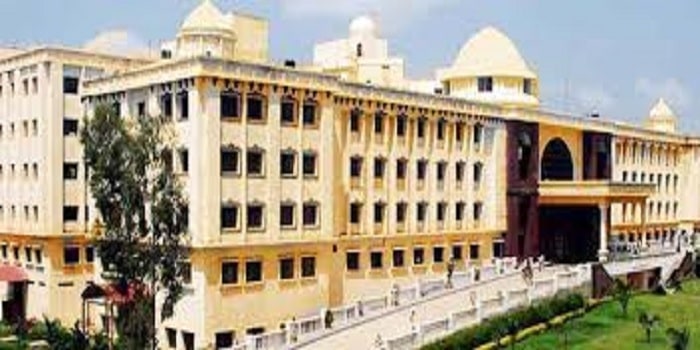 Khaja Bandanawaz Institute of Medical Sciences - [KBNIMS ]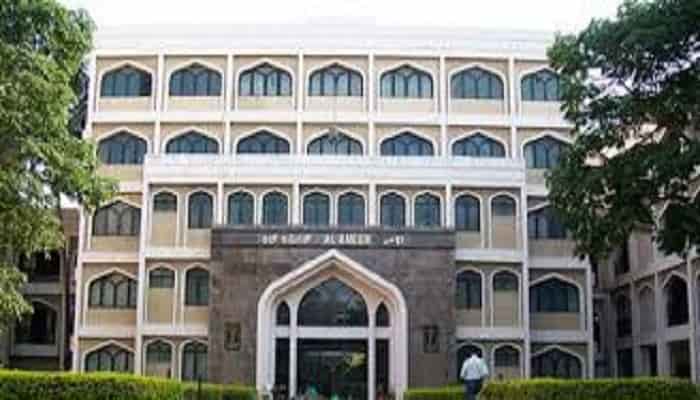 AL-AMEEN MEDICAL COLLEGE BIJAPUR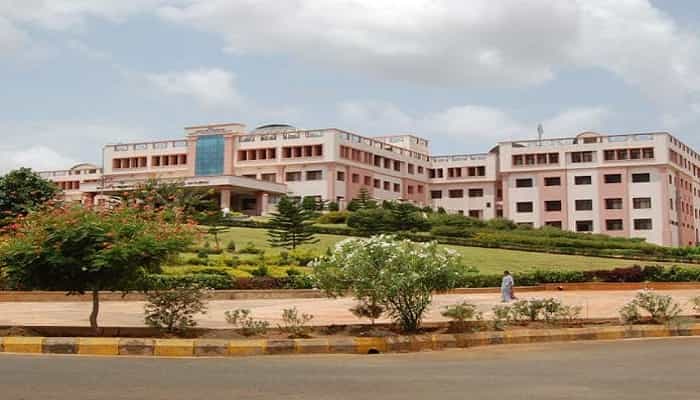 S.Nijalingappa Medical College and H.S.K Hospital ,Bagalkot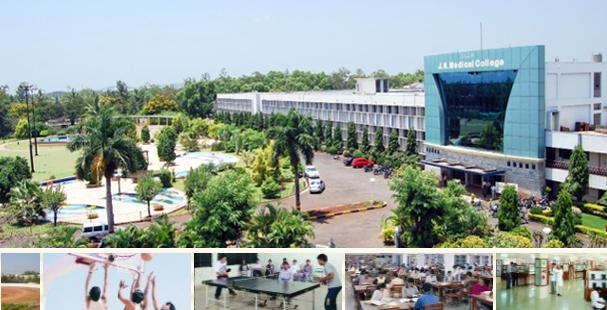 Jawaharlal Nehru Medical College,KLE University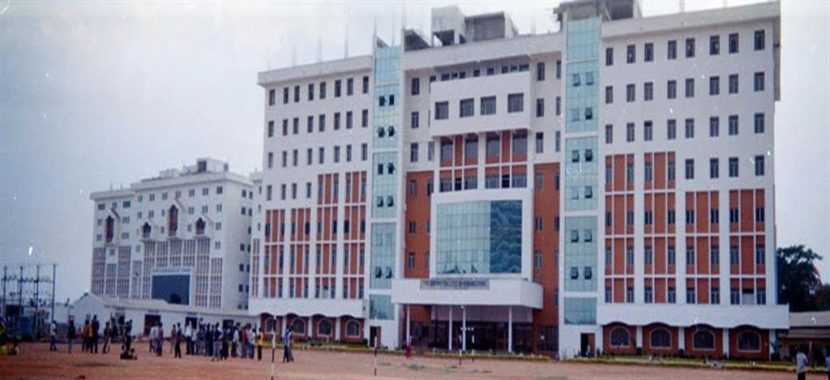 Oxford medical college Bangalore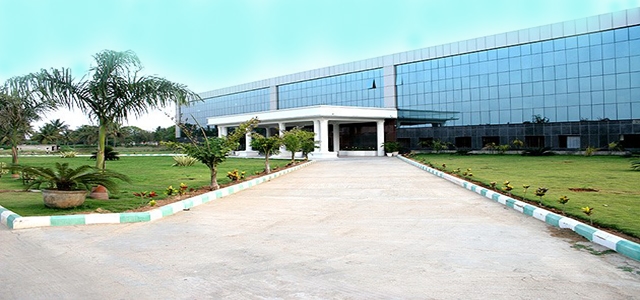 East Point College of Medical Sciences,Bangalore
Some Notable Dental colleges for BDS and MDS Admission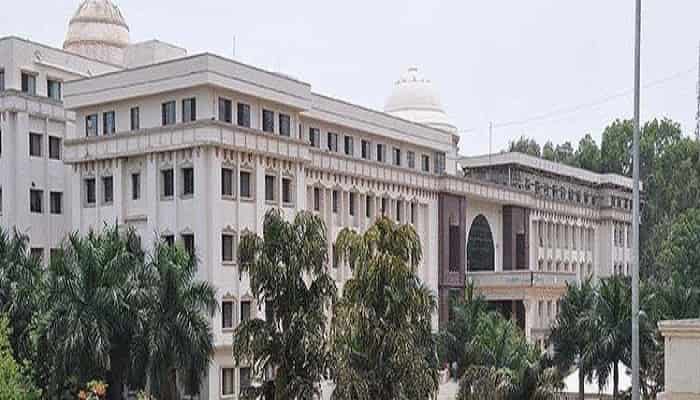 Vydehi Dental College | BDS | MDS | Bangalore
Ramaiah Dental College Bangalore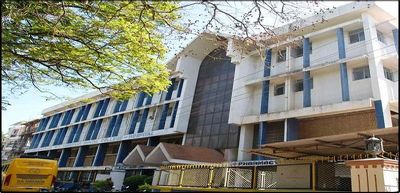 Dr MR Ambedkar Dental College, Bangalore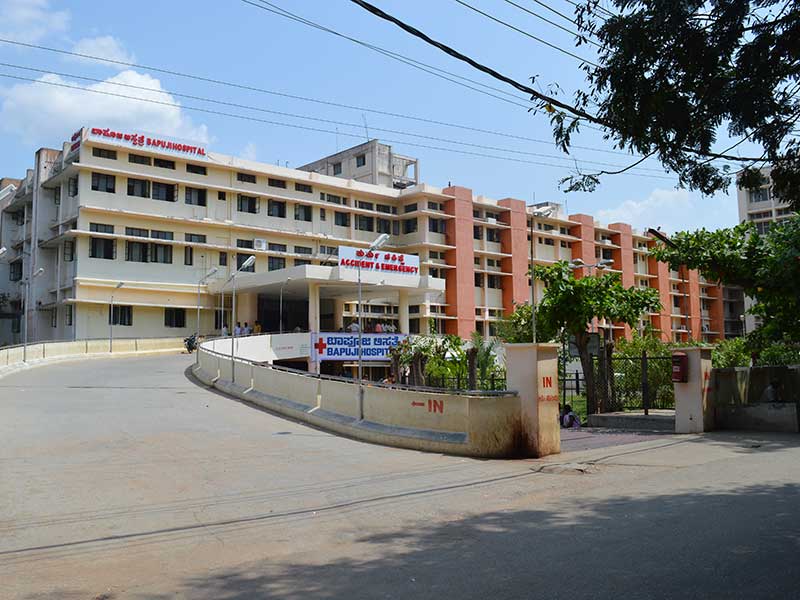 Jagadguru Jayadeva Murugarajendra Medical College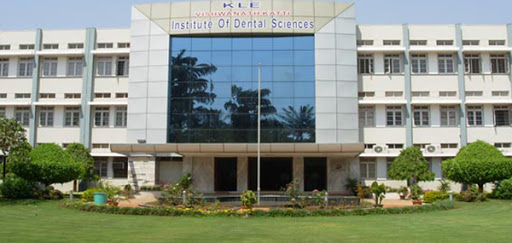 KLE Dental College Bangalore and Belgaum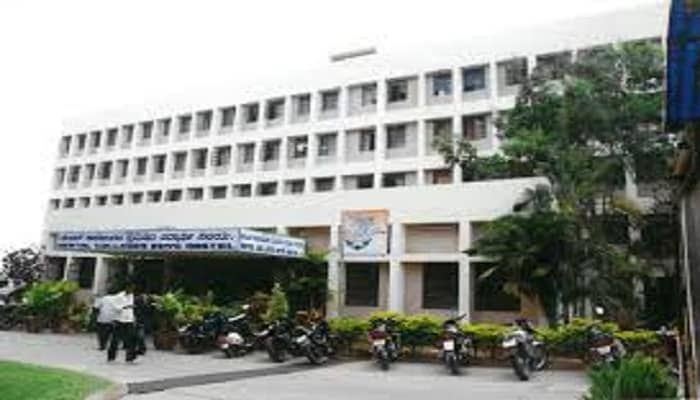 Bapuji Dental College & Hospital Davengere Karnataka